Door Racks
Ribbon racks are available in convenient door-sized widths for use in narrow places. These racks hold 5 ribbons per row.
Prices for the narrow racks are the same as the regular racks, based on the number of rows.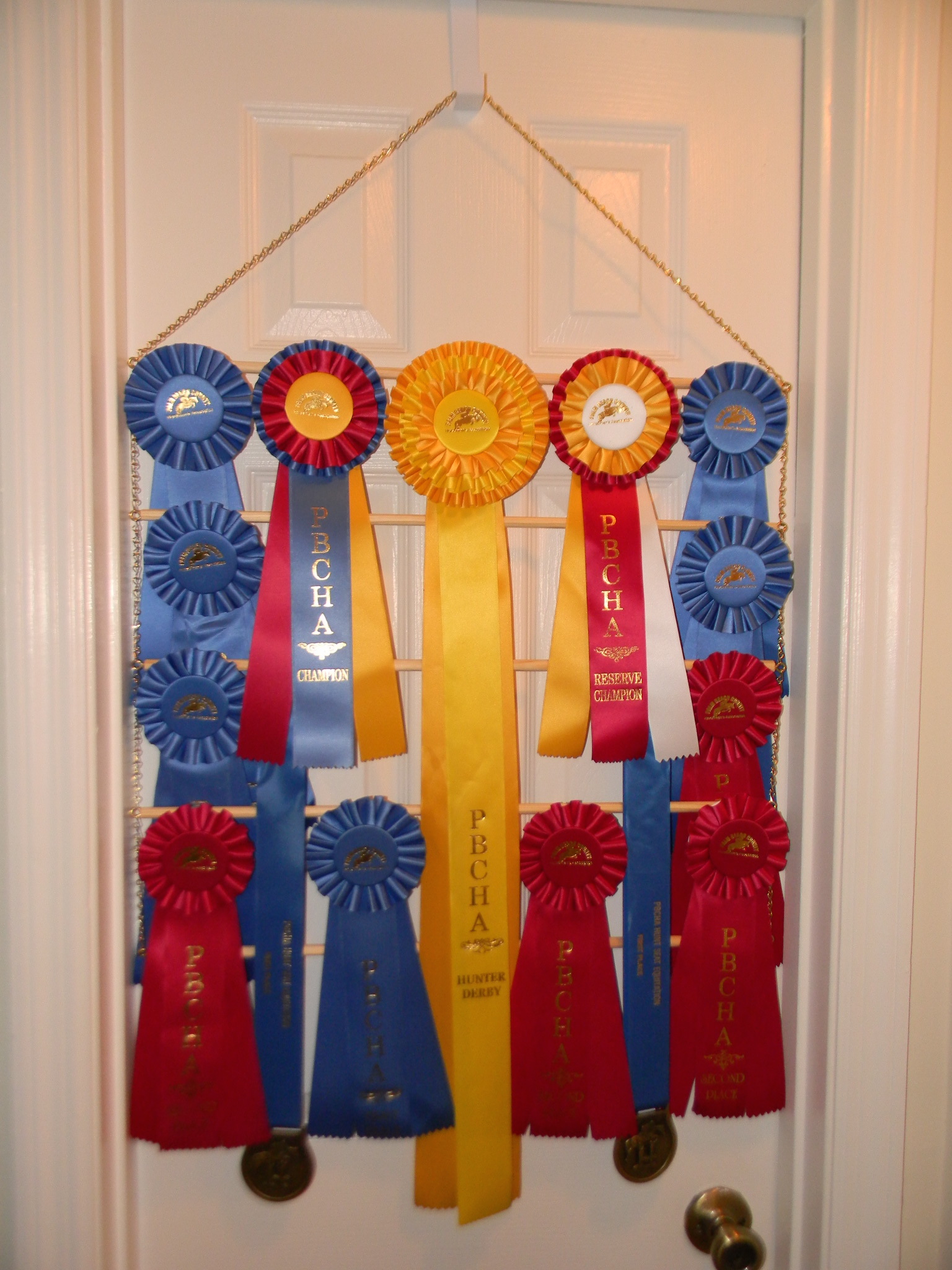 Example 1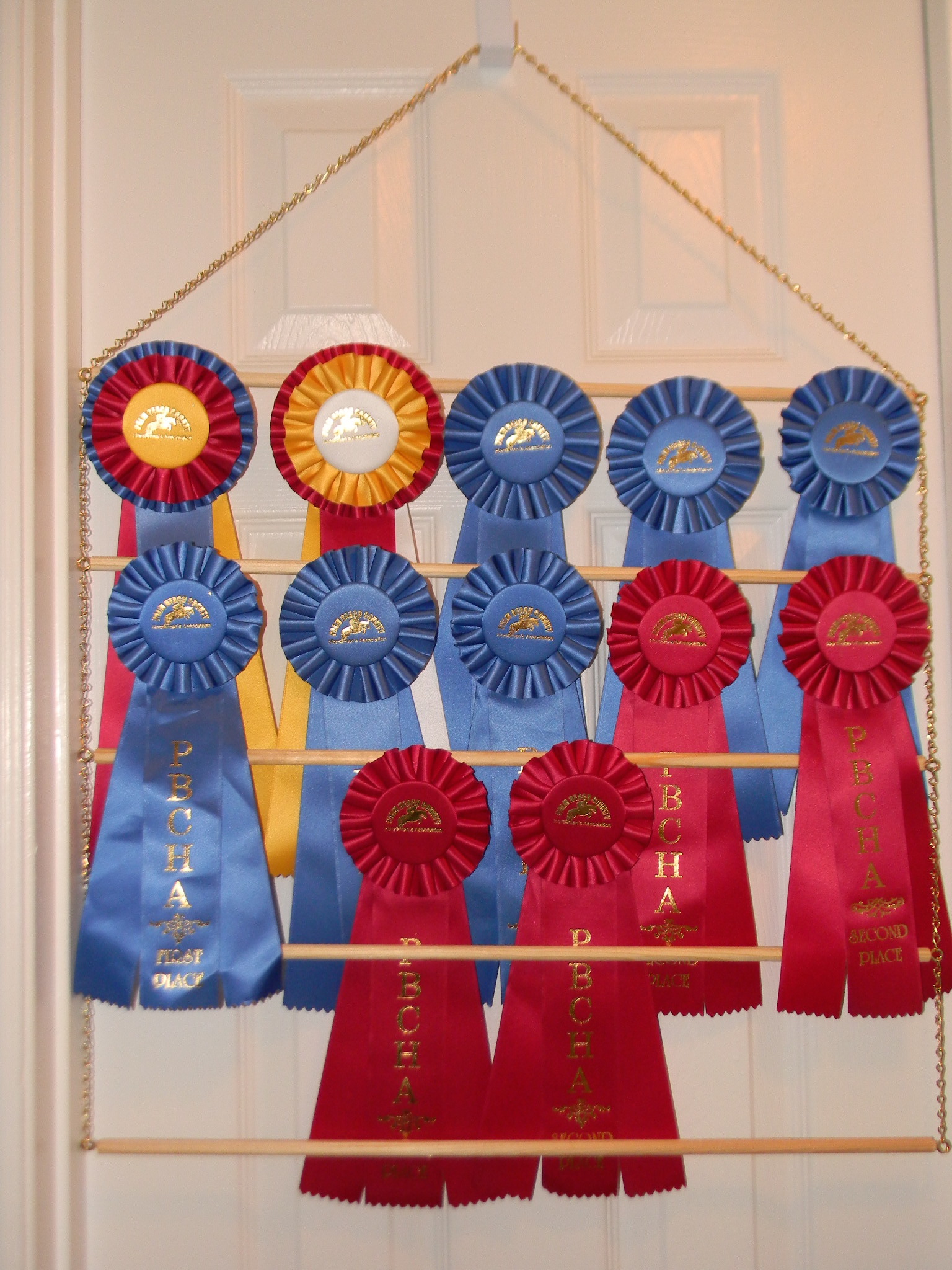 Example 2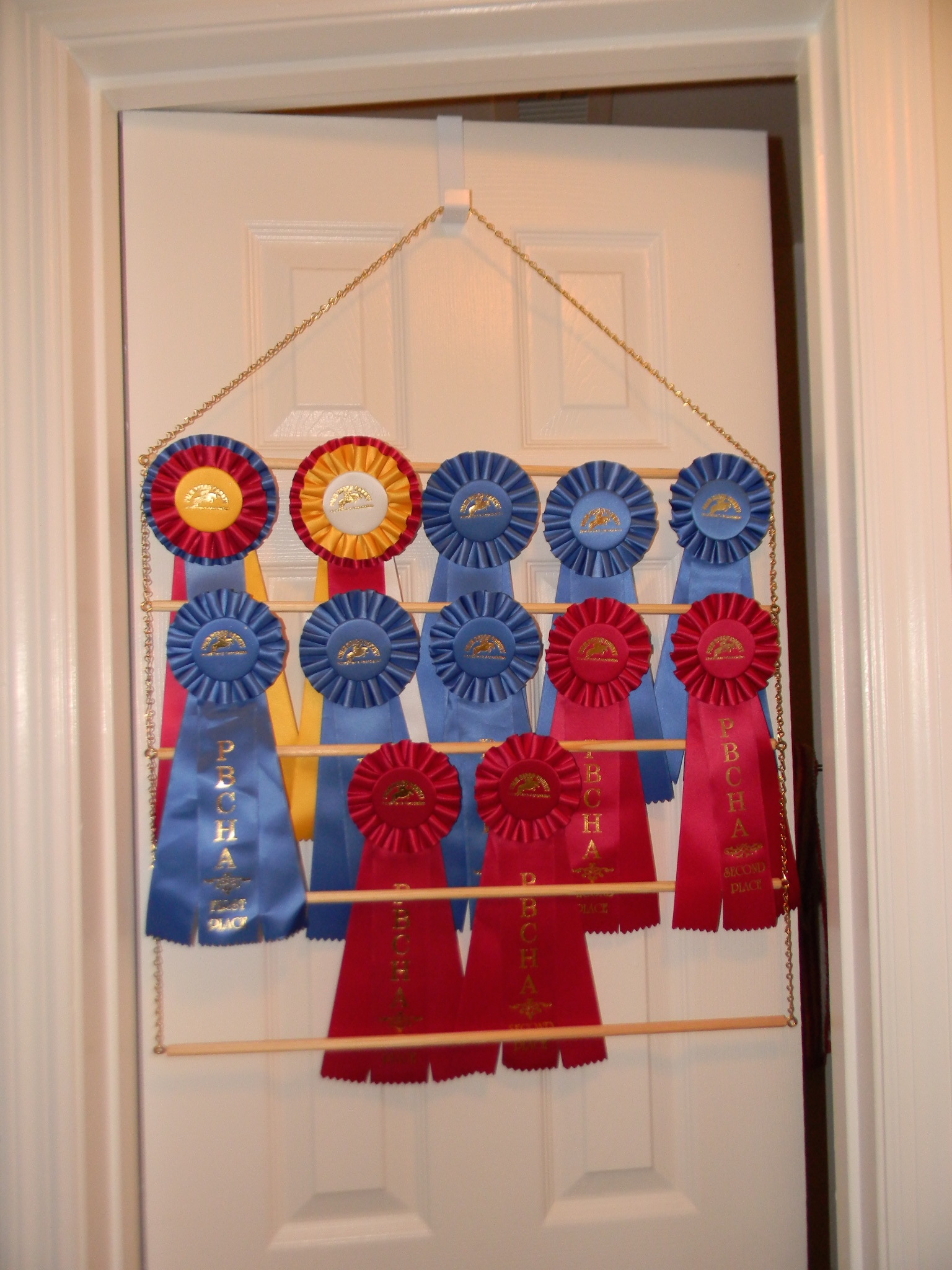 Example 3
Belts
Inspired by horse blankets. These belts have real blanket hardware and are 100% adjustable.
2 sizes XS/S (Blue) & M/L (Black).
Colors: BRAMASOLE - Navy, BRAMASOLE - Yellow, Orange, Green, Black, Gray, Nude, Gold, Pink, White.
Belt $25 for solid color, $45 for 2 solid belts, $60 for 3 solid belts.
$40 for 1 solid belt with crystals.
Cash, Check or Paypal
Delivery: 10 days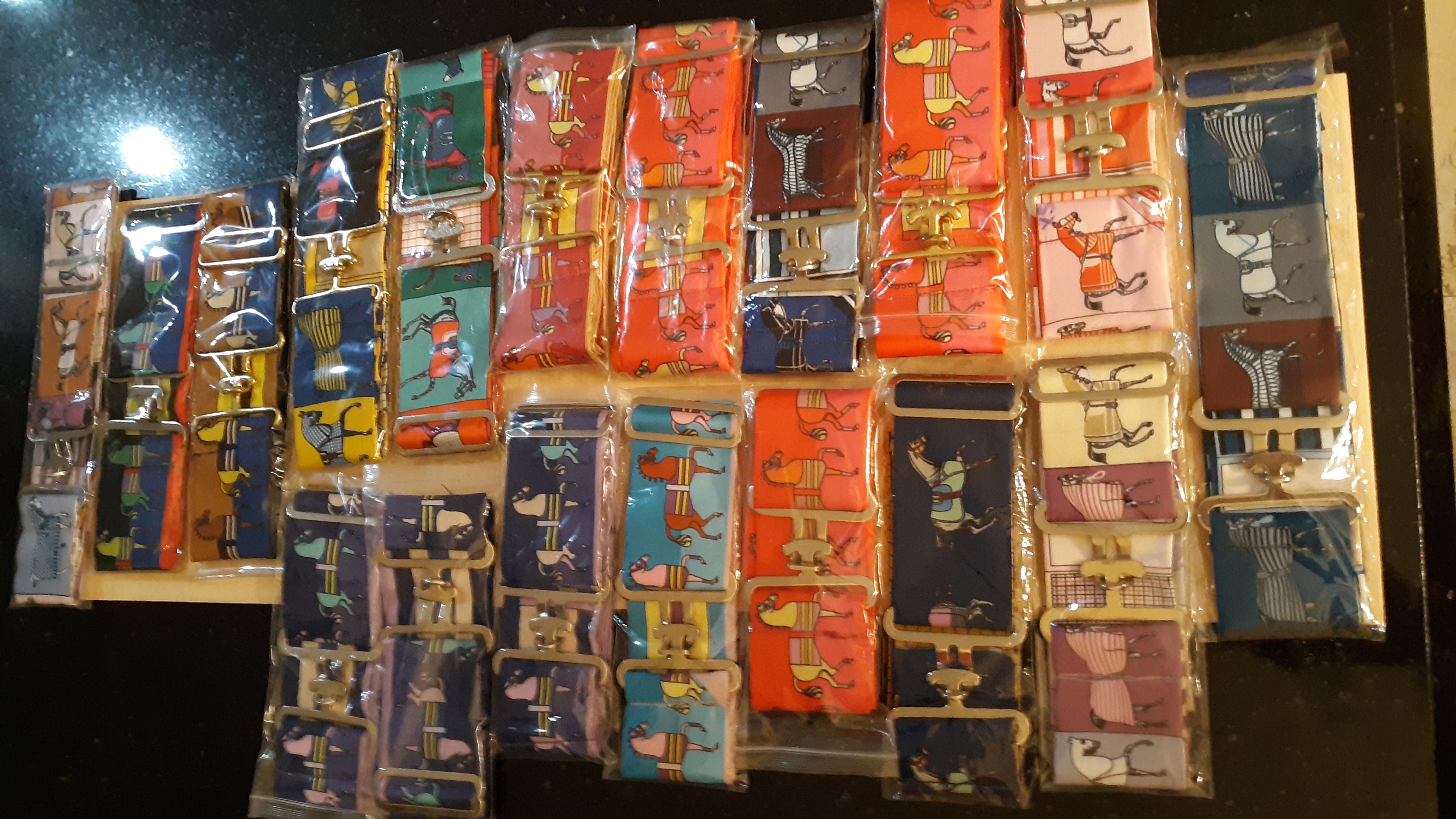 Example 1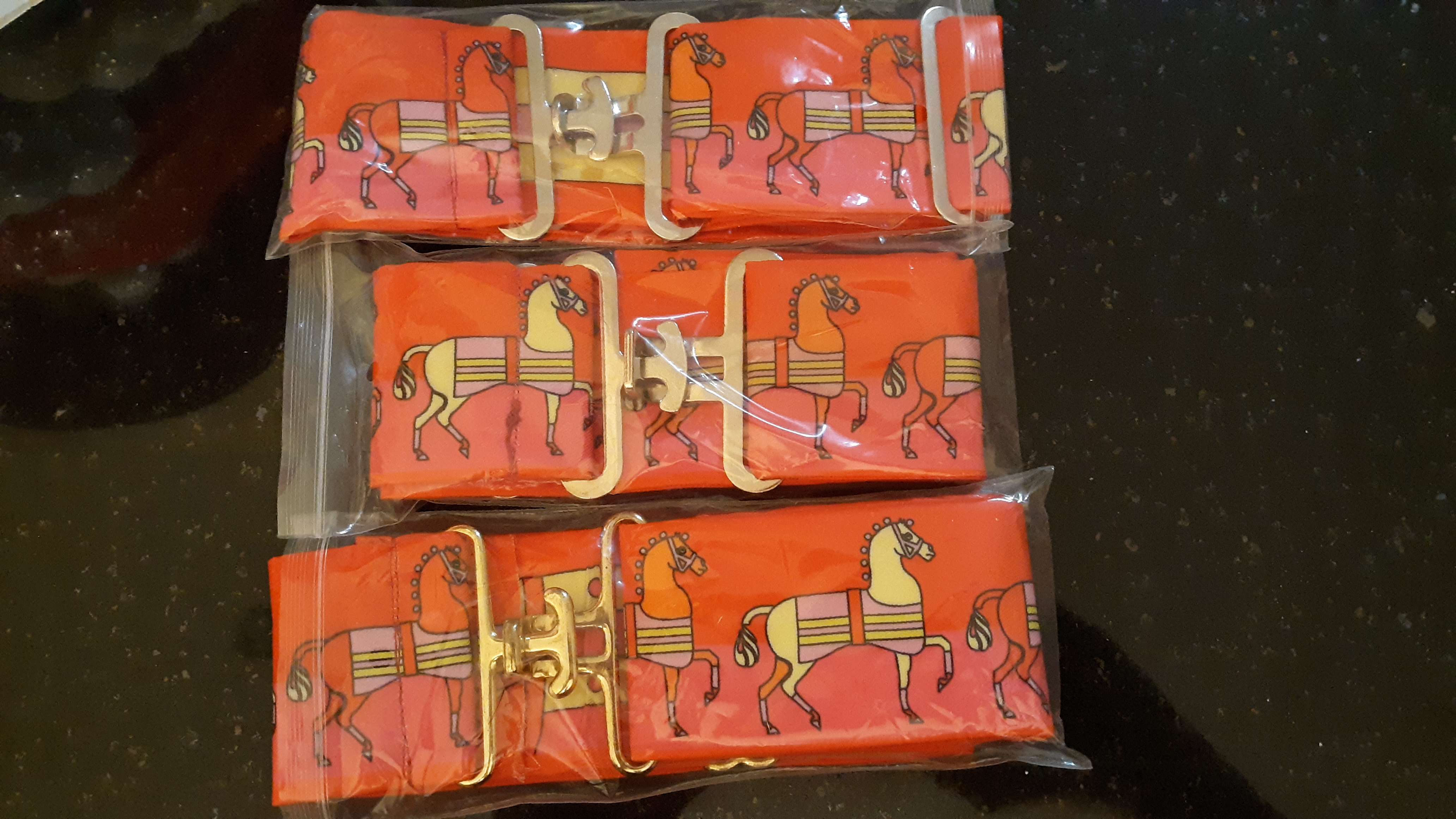 Example 2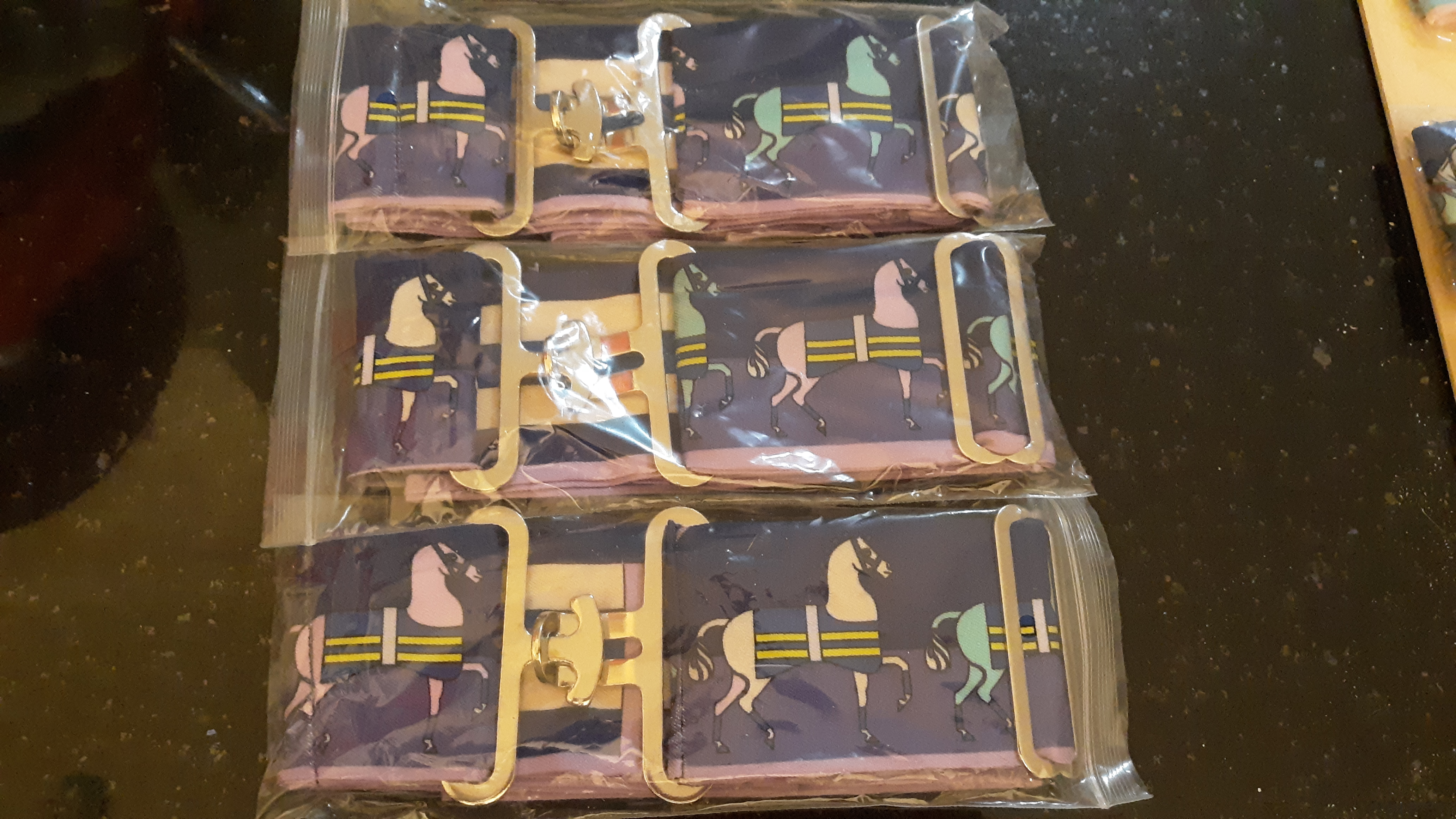 Example 3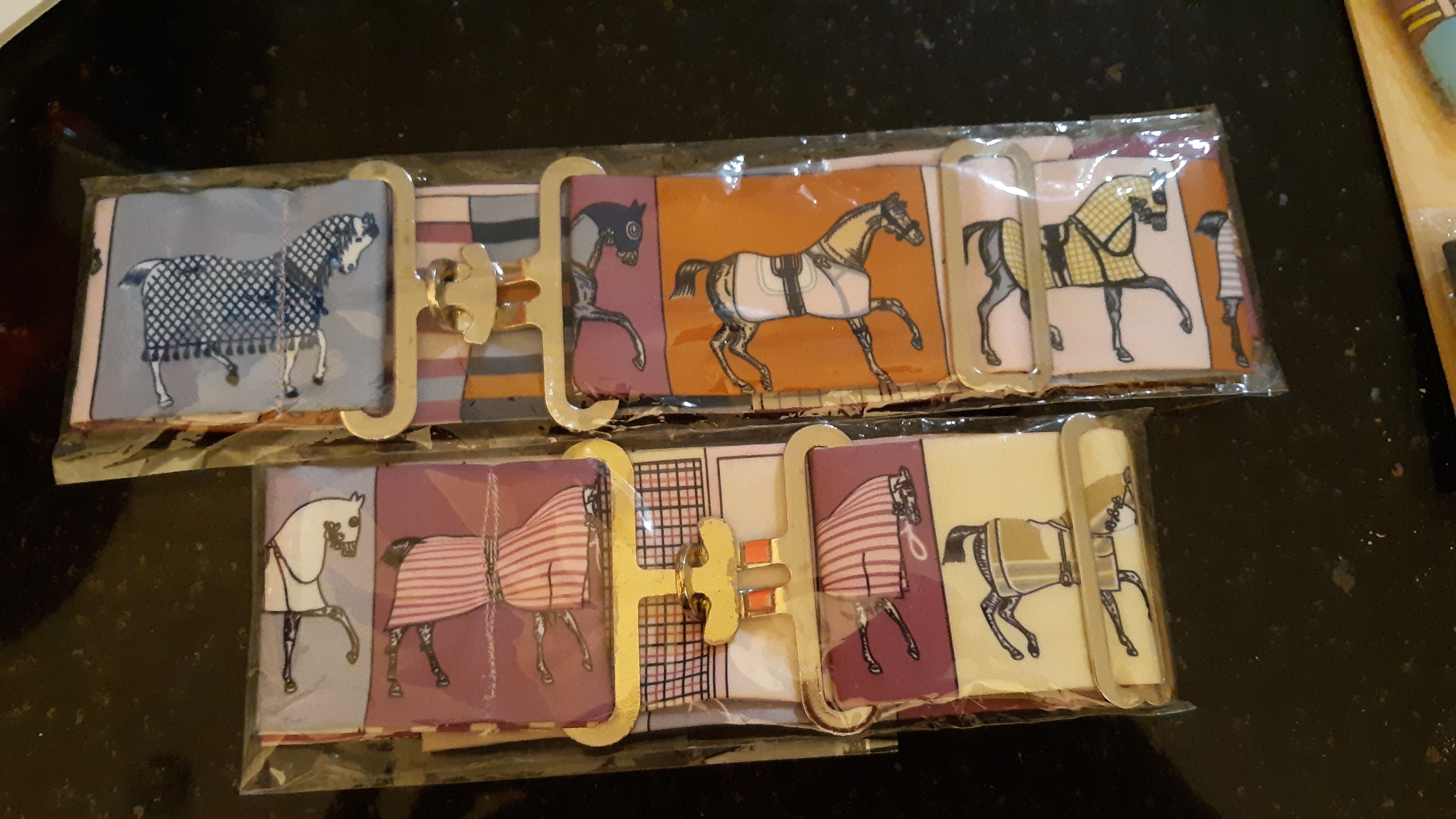 Example 4